The Grand River
Agency Team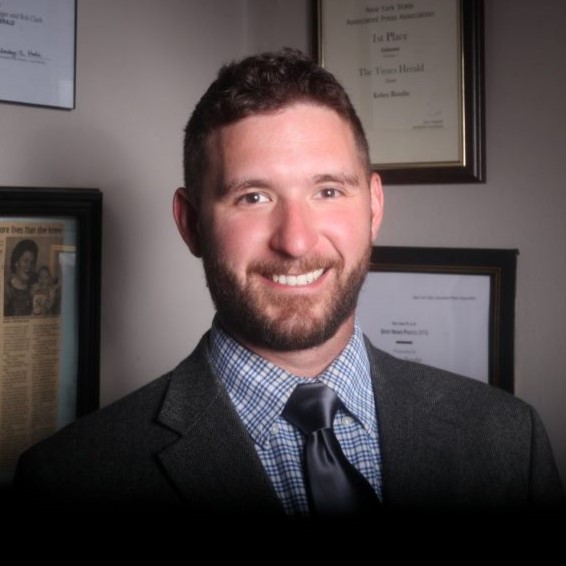 Kelsey Boudin
President and Founder
Kelsey is a seasoned professional with 16 years of experience in print journalism, digital media marketing, and nonprofit administration. With a track record of leadership and content production excellence, he holds six prestigious awards for writing, digital presence, and photography. Kelsey's career journey includes roles as an editor for a local newspaper, where he managed assignments and special projects, and later as a content creator for a successful inbound marketing agency. At the agency, he produced various digital marketing campaigns, collaborating with clients to achieve marketing objectives and boost website traffic through SEO and thought leadership. Subsequently, he became a grant writer and program planner for a nonprofit healthcare network, securing substantial funding for vital health initiatives in impoverished regions.
In 2020, amidst the Coronavirus pandemic, Kelsey founded Southern Tier Communications Strategies, now known as Grand River Agency, with a mission to assist small businesses and nonprofits lacking dedicated communications staff. Operating on a contract basis, the agency specializes in strategic communications, content marketing, grant proposals, website design, and public relations. Since its inception, Grand River Agency has successfully launched new websites and digital content for numerous small businesses and written grant proposals amounting to millions of dollars.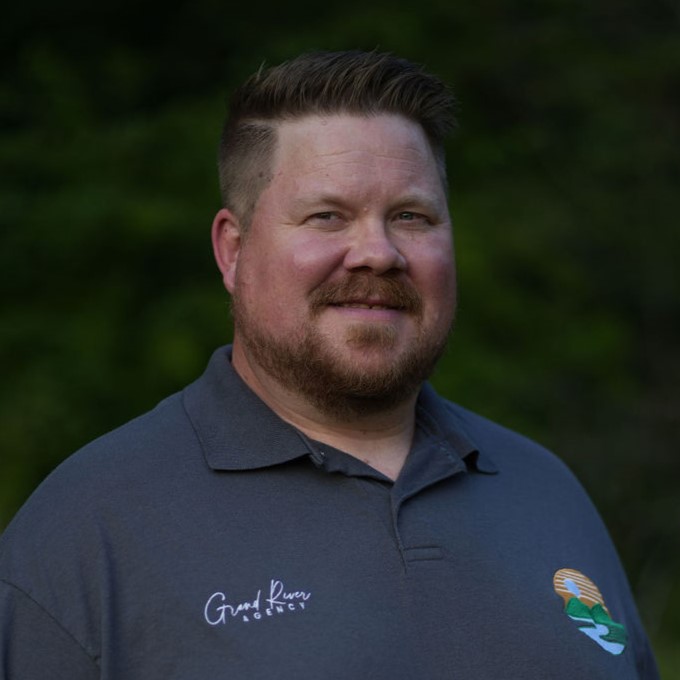 Josh Hatcher
Vice President of Client Success
Josh is an expert multimedia professional with more than 23
years of experience in graphic design, digital media content production and community outreach. While working for several news and digital media
agencies, as well as his own entrepreneurial endeavors, he has built and designed hundreds of websites and other forms of promotional content.
Josh has produced content for print, radio, TV and digital
news and advertising firms. He has a keen eye for the
aesthetic, as well as a commitment to organizational
visions. Josh has authored 12 books on self-improvement,
faith and career success.
Alex Davis
Digital Marketing Expert / 
Content & Design
Alex has worked as a print and
digital journalist in several
states and now is employed at
Open Arms Church Bradford
as director of ministry
operations. Alex is also a
conference deacon with the
Free Methodist Church-USA.
Alex specializes in longer-
form content including blogs,
pillar pages and e-books for
SEO and lead generation. He
holds a public relations degree
with a minor in marketing . In
his spare time, he loves to read
nonfiction books, take nature
photos and spend time with
his family. Alex is married to
Samantha, and they have a son and two felines.
.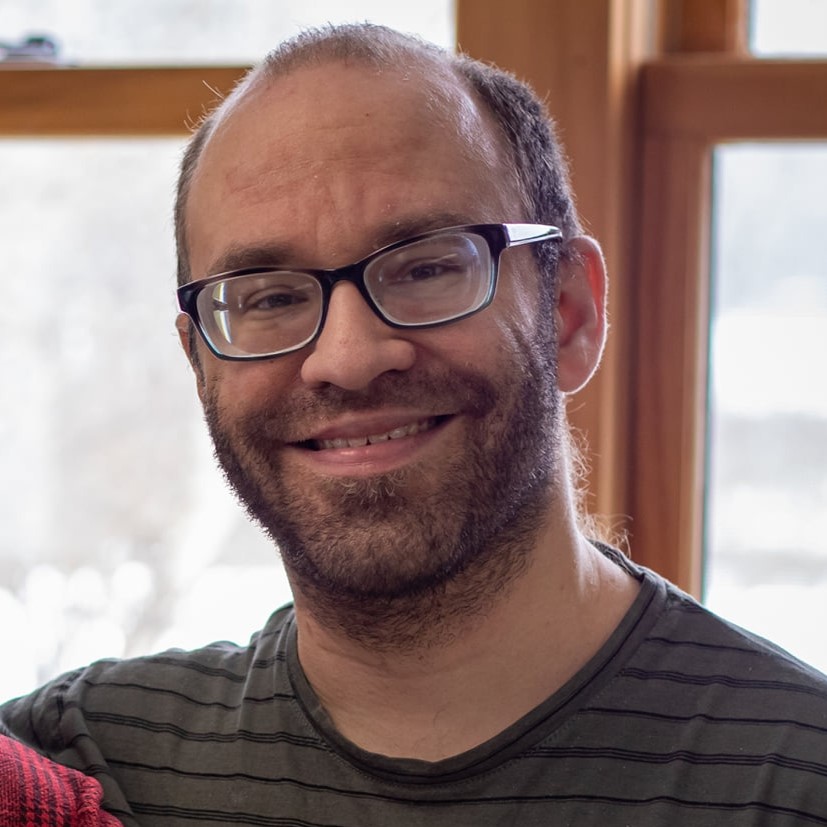 Callie Kessler
Strategic Communications Intern
Callie is a strategic communications major at St. Bonaventure University who hails from North Haven Connecticut. She is Team Captain of the Bonnies Women's lacrosse team, and brings the same energy from the lacrosse field to our content marketing efforts here at Grand River Agency.

She loves the outdoors, and loves to read.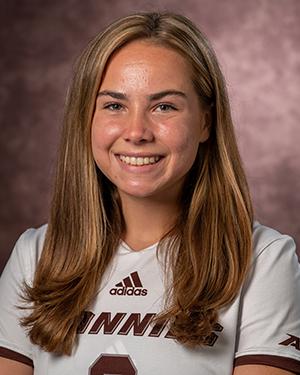 We all have a story to tell.