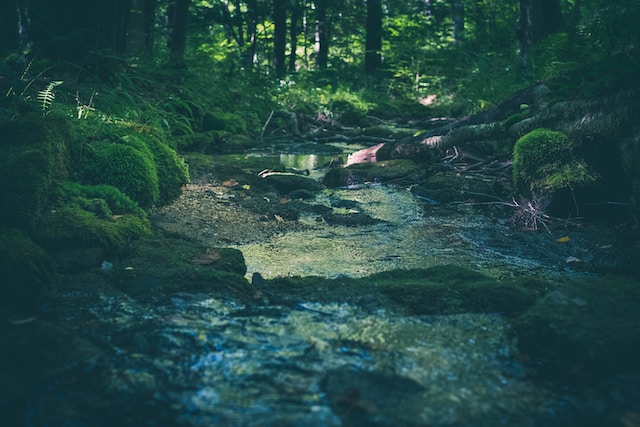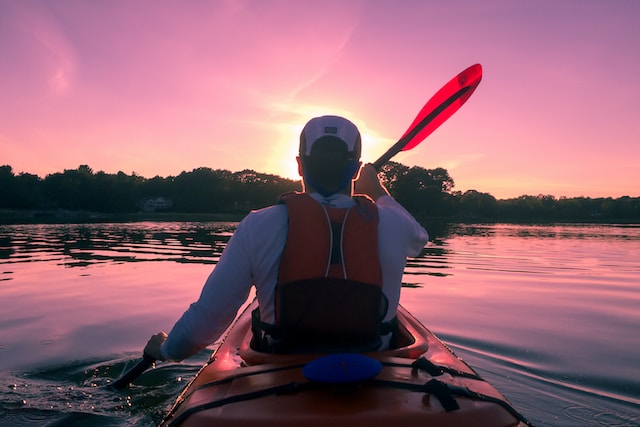 What is Grand River Agency?
Grand River Agency helps organizations and individuals to find their voice. The forms these voices can take are varied in the digital age. Likewise, success can take many different forms and be measured in multiple ways. Sometimes it's a strong flow of sales leads. Other times it's emerging to the forefront of your industry as a thought leader. (Sometimes it's both!) We are committed to learning your specific needs, researching solutions and doing WHATEVER IT TAKES to bring ROI to your strategic communications efforts.
WE ALL HAVE A STORY TO TELL. LET'S TELL IT WELL
The team at Grand River Agency has collective decades of experience in a range of content production specialties in both for-profit and nonprofit industries. These specialties include (among others) social media marketing, email marketing, public relations, graphic design, website design, video production, and SEO blogging. We help clients to achieve success in their areas of expertise by contributing our expertise toward their missions.
Learn More About
Grand River Agency
We provide a wide array of software design and development services.