Here at Grand River Agency, we look at our strategic communications clients as friends. We aim for our friends to succeed. Whether you're a small nonprofit looking to improve fundraising or a well-established business aiming for a stronger digital presence, we're here to lend a guiding and caring hand.
Grand River Agency was established in 2020 as a small digital communications firm specializing in content marketing, public relations, grant writing, graphic/website design, and other forms of community outreach. We began serving our friends and neighbors in beautiful Western New York and Northwestern Pennsylvania. We quickly expanded to serve strat-comm needs for organizations of all sizes around the U.S. 
Today, we've evolved into a small team of strategic communications experts with the capacity to serve a BIG needs. We're professional storytellers. We're journalists. Who better to do your organization's story justice and move the needle toward your important goals?
No two communications strategies are the same. Nor should they be. Each organization has distinct needs, from social media for nonprofits to content marketing for business. Some may need to brush up a nonprofit fundraising case for support. Others may need to finally launch that podcast or video marketing campaign to reach target audiences where they "live" in the digital realm. Still others may require strat-comm services encompassing all of it.
For any professional communications need, Grand River Agency has the storytelling expertise to AMPLIFY YOUR MESSAGE.
Be Bold.
'We All Have A Story To Tell. Let's Tell It Well.'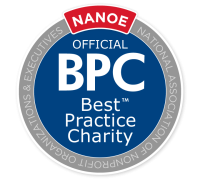 Accomplishments
Awards:
6 time New York State Associated Press award winner for writing, digital publishing and photography
Clients featured in:
The Today Show
The Doctors
The Huffington Post
Associated Press
Tampa Bay Times
National, Regional, and Local Media
We've Worked With: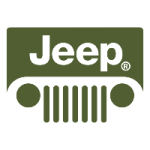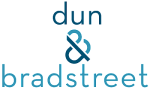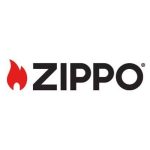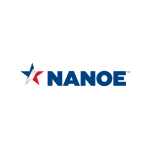 We all have a story to tell.